The 8th Annual UBC EM Research Day will be held on Wednesday, April 6th, 2016.
Be sure to check out an interesting talk by one of our MGM Club team members Andrew Guy.  Andrew's presentation will be on:  A Pre-Hospital Ultrasound Curriculum for BCAS Critical Care Paramedics.  Andrew was the Co-Chair for the UBC MGM Club from 2014 – 2015 and he is still very involved in our mass gathering work.  We're looking forward to hearing his presentation.
This province-wide event, jointly sponsored by the UBC Department of Emergency Medicine and the UBC Division of Pediatric Emergency Medicine, will take place at the CRFI Chan Centre Auditorium (map) at the BC Children's Hospital in Vancouver.  There will also be live video-linkage to sites throughout BC for both presenters and audience members.
This year's EM Research Day will feature podium presentations of completed or planned EM research, plus a presentation by a visiting professor, Dr. Martin Pusic, Director of the Division of Education Quality and Analytics for the Institute for Innovations in Medical Education at NYU School of Medicine.  Dr. Pusic's work is highly respected and internationally known; this is an event you will not want to miss!
We hope to see to see you there.
More information:
0900h – 1600h
938 West 28th Avenue, Vancouver BC
Visit the DEM website here for more information on this event.
Don't forget to pre-register to attend:  Registration Form
Dr. Brendan Munn presenting last year on Harm Reduction and Medical Services at a 5-Day Electronic Dance Music Festival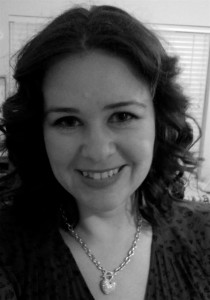 Kerrie Lewis
MGM Nurse Educator
eLearning & Development
Mass Gathering Medicine Interest Group