What a great place to boost your medical education!
Dr. Tom Green, our Medical Director for the Subaru Ironman Canada event that is being held on July 30th in Whistler, BC, will be leading some TED style talks and running some event scenarios for medical learners.
This event is definitely one for your 'bucket list' and has a variety of learning opportunities.  For example, do you know what part of the triathlon has the highest mortality rate?  Why?  Do you know what exercise associated collapse is and how to recognize the 'sick' participant from the participant who just needs a minute after crossing the finish line?  What do you do with the grey ashen looking participant?
The energy of this Ironman event is high and the sportsmanship is like none you have experienced before….
We will be starting really early in the morning and going right past MIDNIGHT.  Don't worry, you can break up your day and there is lots of coffee and snacks that will keep us going.  But, that last 30 minutes before the clock strikes 12 is indescribable and something you need to experience…it is EPIC!
Shifts Available:
Saturday July 29 | KIDS RUN – WHISTLER | 0730 – 0930
Sunday July 30 | SUNRISE – WHISTLER | 0530-1100
Sunday July 30 | DAY – WHISTLER | 1100-1900
Sunday July 30 | DAY – WHISTLER | 1400-2200
Sunday July 30 | DAY – PEMBERTON | 0700-1600
Sunday July 30 | EVENING | PEAK – WHISTLER | 1600-0100
Sunday July 30 | STRIKE – WHISTLER | 2200-0200
Interested… follow this link to get on the sign-up list.  Indicate your level of training (medical student, resident, nursing student, paramedic student etc…)
Ironman 2017 Medical Sign-Up List
See you there!
images by Alain Denis & Kerrie Lewis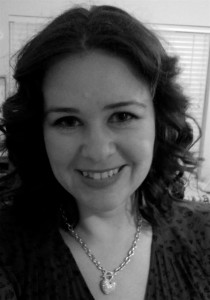 Kerrie Lewis
MGM Nurse Educator
eLearning & Development
Mass Gathering Medicine Interest Group